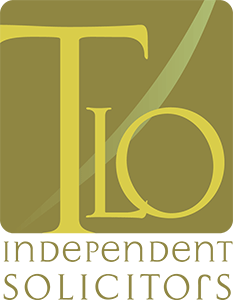 Trifonov Law Office
city. Plovdiv, 21, Mali Bogdan Str.
Trifonov Law Offices was established as a full-service Bulgarian law firm in 2005 by attorney Emil Trifonov and since then has been operating under the Bar Act. Our law company offers a broad range of legal services for international and local individuals and investors, small businesses and medium size corporations. Our Bulgarian lawyers specialize mainly in Business, Financial and E-commerce Law and in the different branches of Civil Law like Contract and Property Law as well as Litigation, Debt Collection and Representation before all Bulgarian courts and authorities.
The office have experience in following areas:
There is still no lawyers added, try again later.