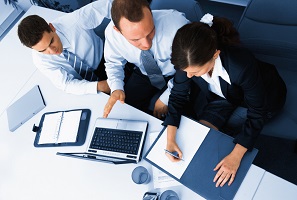 "LEGALEX" Law Office
city. Sofia, 172 Nishka Str.
LEGALEX Law Office unites independent lawyers and law firms with extensive expertise and professionalism, providing protection and representation domestically and abroad.
LEGALEX Law Office offers a wide range of legal services, supporting the security and the success of your business activities. We understand your problems and we solve them through a combination of legal, practical and communication skills, which makes possible the provision of legal services that meet your varying needs.
The office have experience in following areas:
Premium